When you need an experienced roofer, simply turn to our team to get our experts on the job.
Although DIY projects are always popular, there are some jobs which should only be done by professionals. For example, if you need to get your roof repaired or replaced altogether, you should hire a professional roofer to do it for you rather than trying to do so yourself. Our team at Reynolds Roofing has extensive experience in the industry, and we have worked on countless roofing projects over the years, so you can count on us to deliver the high-quality results you deserve.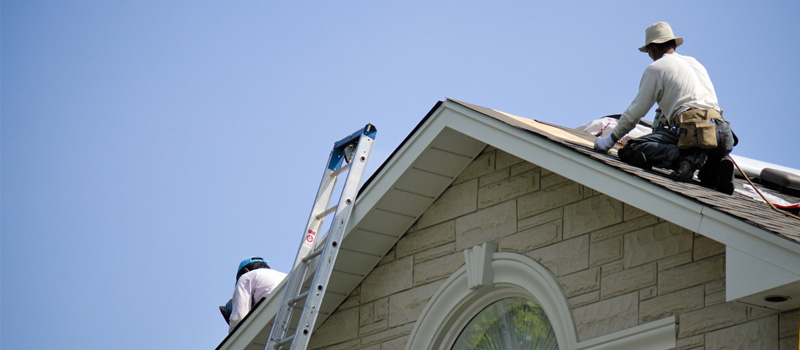 There are a few reasons why you should hire experienced roofers to work on your roof, starting with the fact that roofing is a dangerous job. Roofers have one of the highest rates of on-the-job injuries of any profession, and if even the experts can't keep themselves 100% safe all the time, the odds of a DIYer being able to do so are even worse. Safety aside, you should also leave your roofing projects to a trained roofer because they'll be able to deliver better results than anything you could achieve on your own and will be able to get the job done faster as well. Lastly, many homeowners' insurance policies require all roof repairs to be done by licensed roofers, so you'll need to work with professionals like those on our team in order to avoid violating your policy.
We are proud to serve the Harrisburg, North Carolina community, and we want to help you take the best care of your roof. If you are looking for an experienced roofer you can trust, just give us a call.
Excellent job.
"Jason and his crew did an excellent job on installing my new roof. He included a number of upgrades without me asking for them. He even passed on a savings on the materials as the shingles were on sale! You know they did a great job when several of my neighbors commented on the roof and how great it looks. Without a doubt, I recommend you have Reynolds Roofing evaluate your roof and give you an estimate for a new roof or roofing repairs. If you are a real estate agent, his roof evaluations are always free!"
★★★★★ Home Vue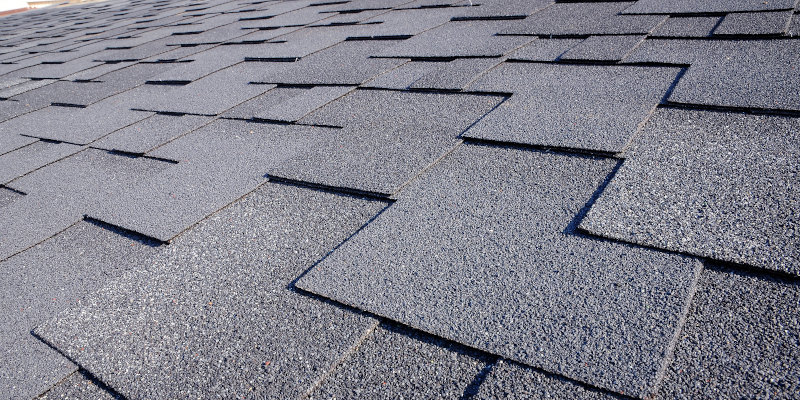 Roofing
You don't need to look any further for all your roofing needs, so contact us today to schedule your estimate.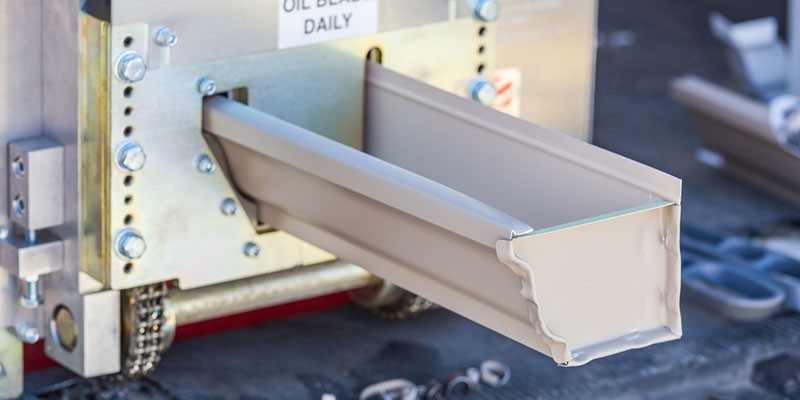 Gutters
If you notice your gutters aren't working as efficiently as they should or they are coming detached from your home, give us a call right away for quick and efficient services.
Free Storm Damage Assessments
No matter what kind of recent storm caused roof damage at your home – wind, hail, or rain – we are here to provide the services you need.
Our goal is to gain customers for life by using high-quality materials and providing superior customer service.
FAQs About DIY Roof Repairs
Everybody likes to save, and DIY projects can be a fun way to learn new skills and try different things while saving a little extra cash. However, when it comes to roofing, attempting to save money now can result in major expenses later on. Below, our contractors at Reynolds Roofing address some common questions about the risks of DIY roof repair.
Hidden
Can I patch a leaky roof myself?
Although you can certainly attempt to repair a hole or leak in your roof, keep in mind that you're putting your own safety and the integrity of your roof at risk. Depending on the repair solution you opt for, you could end up damaging more shingles or making the hole larger, exacerbating the issue. Having a professional patch up the leak is the best way to ensure a long-lasting solution.
How do I tell if I need a professional roofer?
It's recommended to have your roof inspected annually to catch any damage or potential problems before they have the chance to worsen and cause bigger issues. If it has been a few years since you've had an inspection or you've noticed broken or discolored shingles, it's in your best interest to schedule roof maintenance services.
Why should I trust your roofing services?
Our team has over 20 years of experience in the roofing industry, so you can rest assured that we know how to provide reliable roof repair and installation services. We hold ourselves and our workmanship to high standards to ensure we meet and exceed our clients' expectations while keeping our contractors safe.
---
At Reynolds Roofing, our roofers proudly serve Concord, Kannapolis, Charlotte, Salisbury, Mooresville, Huntersville, Harrisburg, Granite Quarry, Davidson, Paw Creek, and all of Cabarrus County, North Carolina.
Why Choose Reynolds Roofing?
At Reynolds Roofing, we take your roofing needs seriously because we know how much you rely on your roof to provide protection for your home and your family. Luckily, no matter how big or small your roofing needs may be, we are your number-one resource for roofing installation, repairs, and replacement. Not only are we committed to using the highest-quality materials on every roofing job we complete, but customer satisfaction is also our top priority at all times.
Warning Signs Your Roof Needs Replacement