Here are a few reasons why you should let us replace your roof this season: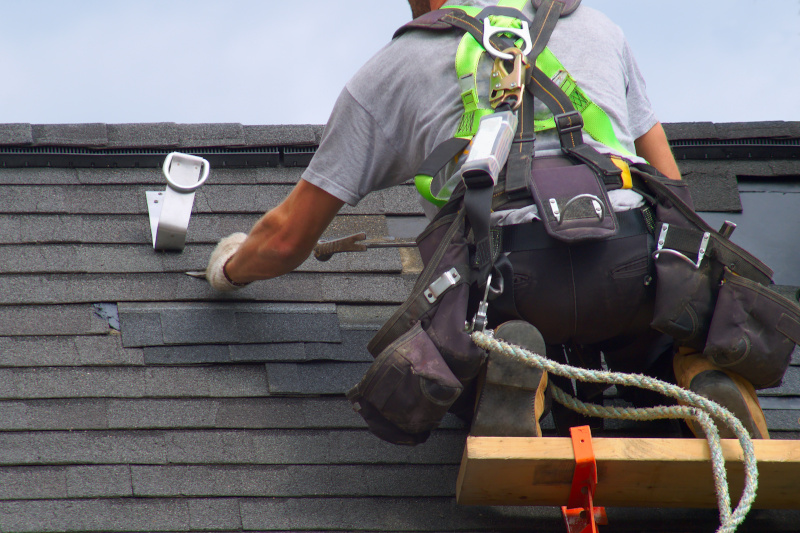 We are professional and reliable.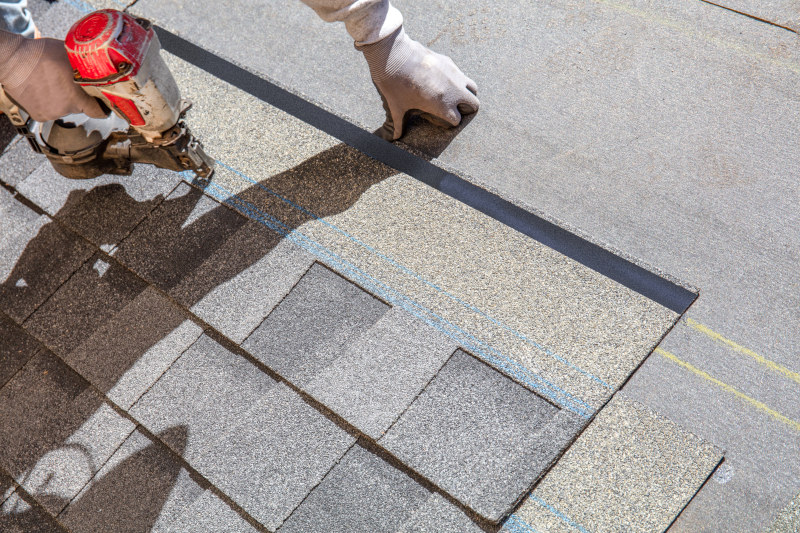 We only use premium roofing materials.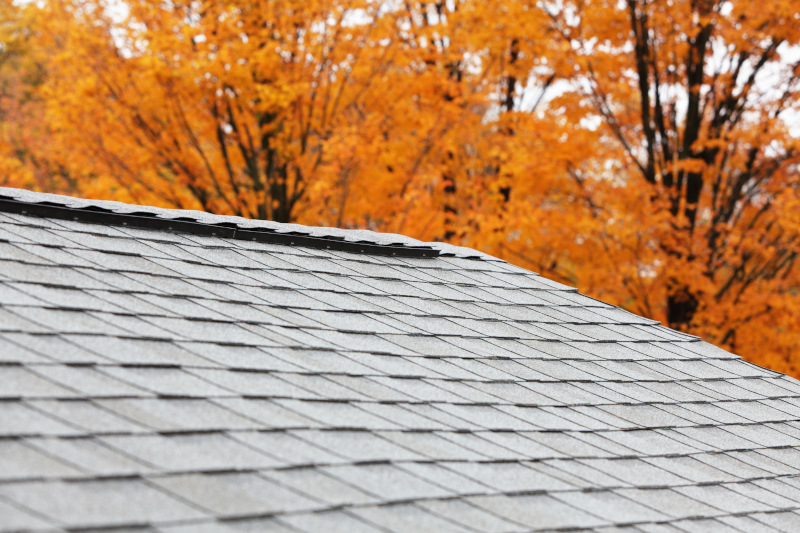 We provide quality workmanship.
Replace Your Roof and Get New Gutters?
When your home needs a new roof, you want it to last with the help of a reliable gutter system. Make this happen by having us replace your new roof, and we'll give you 10% off seamless gutters – limited time offer!
Contact Us to Get 10% off your New Gutters
"Jack from Reynolds Roofing did an outstanding job with our roof and gutter replacement. He provided us with a quote within days of contacting JM Reynolds, came out multiple times to update it based on scope changes that we made and offered the most competitive pricing every time. Throughout the process, he gave extremely helpful and unbiased advice.
Once we placed the order, he scheduled his crew to come out within a week. When he realized during the roof replacement that our fascia needed to be redone before new gutters could be installed, he recommended to skip the gutter replacement until further notice, cutting out 1/3 of the agreed scope of work and his revenue without any hesitation.
The Reynolds Roofing crew did a high-quality job, completed all the work within a day and cleaned up thoroughly before they left. The new roof looks great. We couldn't be happier with the process and the end result! Highly recommended!"
Have us replace your roof and take 10% off seamless gutters. For more information, contact us today!