When you need a roofing contractor in Concord, we're the ones to call.
When your roof needs some work done on it, not just anyone will do the job right. This is why it's so important to choose a roofing contractor you can trust — like Reynolds Roofing As a roofing company that's been serving the Concord, North Carolina area for over a decade, we know how to manage roofing projects of all types with excellent attention to detail complemented by superior customer care.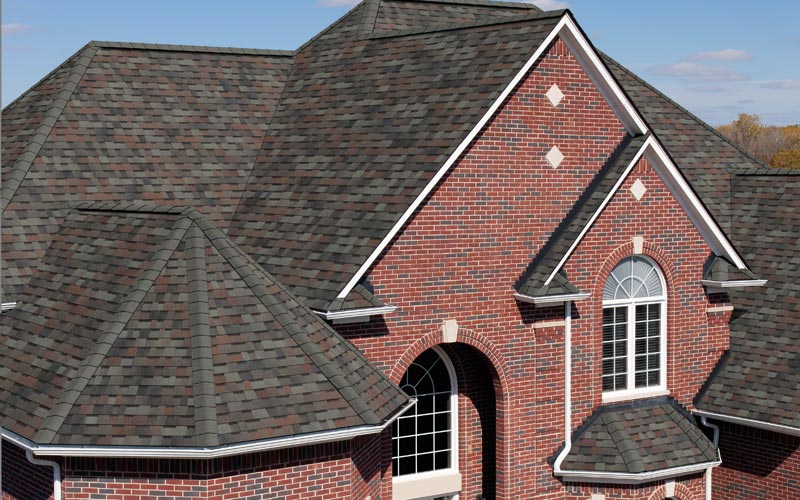 We take our job as a roofing contractor seriously and realize we wouldn't be where we are today without our valued customers. This is why, although we value quality workmanship, we always put our client first. When you have us come to your home to work on your roof, we'll respect our surroundings, give you updates about our progress, and make sure the job gets done right as quickly as possible.
Some of the services we offer as a roofing contractor include roofing repairs, maintenance, and installation. Whether your roof was damaged in a huge windstorm or your current roof is reaching the end of its useful life and needs to be replaced, we've got you covered. No roofing job is too large or too small for our highly qualified, experienced team.
When it comes to your home's roof, don't take any chances. Instead, leave all of your roofing needs up to us here at Reynolds Roofing Contact us today if you want to know more!
Very professional and genuinely cared about helping us fix our entire roof.
"Jason was very professional and genuinely cared about helping us fix our entire roof. He was always on time, and his entire team completed the job quickly."
★★★★★ Annette P.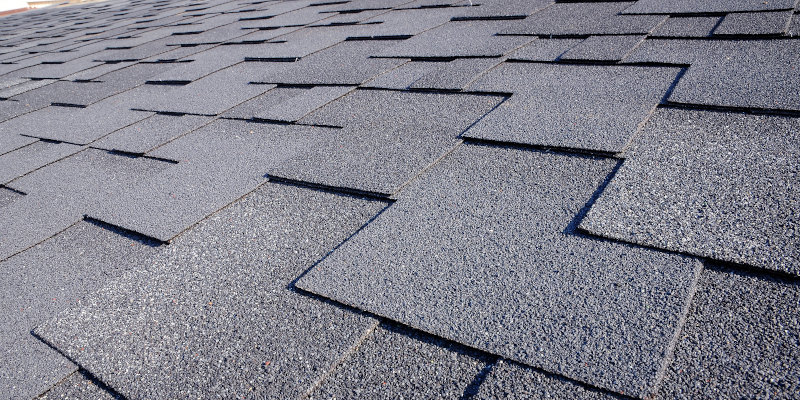 Roofing
You don't need to look any further than Reynolds Roofing for all your roofing needs in Concord, North Carolina, so call us today to schedule your estimate.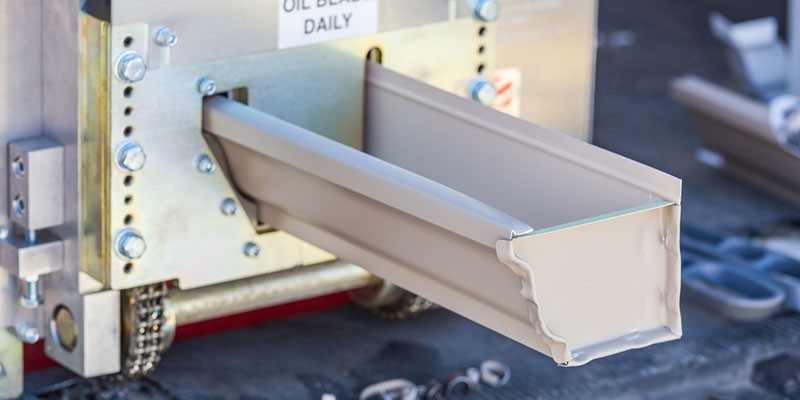 Gutters
If you notice your gutters aren't working as efficiently as they should or they are coming detached from your home, give us a call right away for quick and efficient services.
Free Storm Damage Assessment
No matter what kind of recent storm caused roof damage at your home – wind, hail, or rain – at Reynolds Roofing, we are here to provide the services you need.
Our goal is to gain customers for life by using high-quality materials and providing superior customer service.
FAQs About Working with a Roofing Contractor
Our team at Reynolds Roofing has been working in the roofing industry for many years, and we want to help you keep your roof in great condition. Below, we have put together the answers to some of our most frequently asked questions about working with a roofing contractor, so you know what to expect from our team.
Do I really need a roofing contractor?
If your roof needs work, we strongly encourage you to hire a roofing contractor to do it instead of trying to do it yourself. Our team has extensive experience in the roofing industry, and we can provide the effective service and high-quality results you deserve. In addition, we have the right skills and the right gear to keep ourselves safe on the job, so you should let us do the work while you stay safe on the ground.
What services do you offer?
Our roofing contractors offer a wide range of services. We can help you with roof repairs, installation, replacement, and more. If you need help with any kind of roofing project, just give us a call to find out more about what we can do for you.
What should I look for when choosing a roofing contractor?
When choosing a roofing contractor to work on your home, you should look for someone with plenty of experience. In addition, you should make sure the contractor has worked on your kind of roof—for example, if you have a metal roof, look for someone with experience in working with metal roofing, etc.
---
At Reynolds Roofing, our roofing contractors proudly serve Concord, Kannapolis, Charlotte, Salisbury, Mooresville, Huntersville, Harrisburg, Granite Quarry, Davidson, Paw Creek, Locust, Albemarle, and all of Cabarrus County, North Carolina.
Why Choose Reynolds Roofing?
At Reynolds Roofing, we take your roofing needs seriously because we know how much you rely on your roof to provide protection for your home and your family. Luckily, no matter how big or small your roofing needs may be, we are your number one resource for roofing installation, repairs, and replacement in Concord, North Carolina. Not only are we committed to using the highest-quality materials on every roofing job we complete, but customer satisfaction is also our top priority at all times.
Similar Services We Offer: