Call us today for a free roofing estimate for your Concord home.
Homeowners frequently neglect caring for their home adequately. Although there may be several reasons for this, one of the most common reasons is cost. It becomes particularly burdensome when you not only have to pay for repairs, but you also have to pay to have someone tell you that you need repairs. At Reynolds Roofing, we take care of our customers. We provide free roofing estimates, so you can have your home evaluated without feeling the stress of spending more money.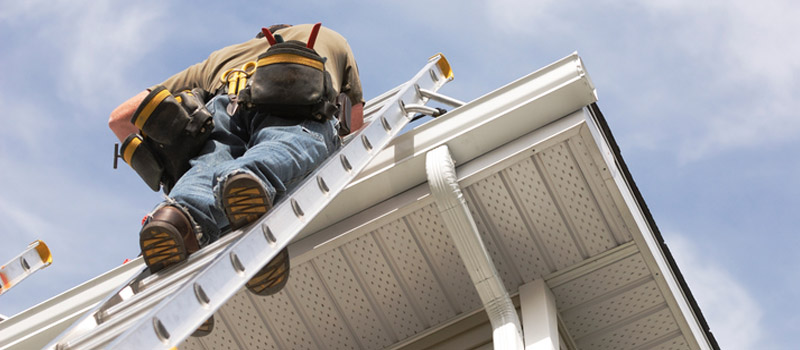 A free roofing estimate gives you an opportunity to understand the state of your roof from a professional perspective. We encourage getting this evaluation, so you don't wait until more serious problems arise before having a professional take a look at everything. Unfortunately, we get a lot more emergency calls about roofs than we really should. Roofing needs to be replaced before you actually start having leaks and damage to the structure of your home. A roof is meant to totally protect those parts of your home, so it needs to be in a good condition to do so.
Customers consistently give a 5-Star rating for the entire process: Call. Assess. Quote. Install. Follow Up. 5-Star Service…. Call for yours today!
At Reynolds Roofing, we provide free roofing estimates to help you know upfront what to expect for repairing or replacing your roof. We understand what a big investment your roof is, and we want to make sure you feel well take care of with our team.
Call us today for a free roofing estimate for your Concord, North Carolina home. We will let you know if we find anything concerning and help you decide the best plan of action going forward.
---
At Reynolds Roofing, we offer free roofing estimates in Concord, Kannapolis, Charlotte, Salisbury, Mooresville, Huntersville, Harrisburg, Granite Quarry, Davidson, Paw Creek, Locust, Albemarle, and all of Cabarrus County, North Carolina.