Our roofers can evaluate and repair or replace the roof on your Concord home.
Because we have years of experience in roofing, we are able to offer you the best value for your investment. As professional roofers, we can provide you with better quality materials for a better price than if you were to try to buy the materials on your own. We are also very cost effective and efficient. We get the job done quickly, and we do it right the first time. We extensively train each of our team members on safety and are careful in our work.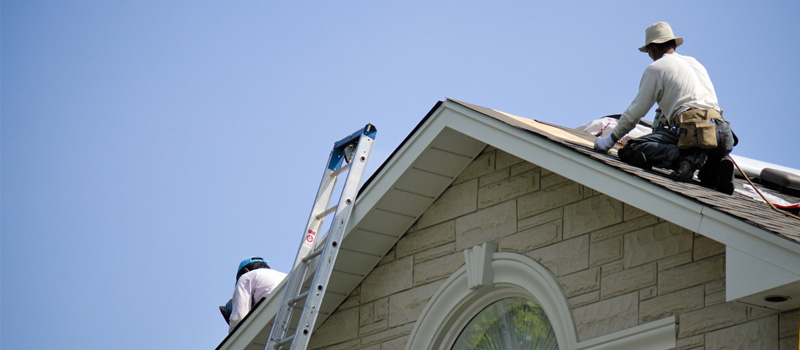 Our roofers can evaluate and repair or replace the roof on your Concord, North Carolina home.
At Reynolds Roofing, we offer only the highest-quality materials for roofing your home. It is important to us that your home is well-protected and that your roof lasts for a long time. Durability is only possible if strong roofing materials are used. We have created a business that allows you to have the best quality for a great price. Our roofers focus our business so we can create the best customer service experience possible for each of our clients.
They are the hardest-working people I've ever seen in my life.
"For the past year, we've had the peace of mind that comes with knowing one has a first-class roof above one's head. The workmanship and quality are outstanding — and it looks great. However, the truly remarkable thing about our roof is the professionalism of the people who built it. They are the hardest-working people I've ever seen in my life. From the moment they started, they were on a mission and did not stop until the job was complete. And when I say complete, I mean complete! They cleaned up each evening and did not leave behind a single spec of debris. They are dedicated to customer satisfaction. Jason is great to work with, and he runs an awesome company."
★★★★★ Sam P.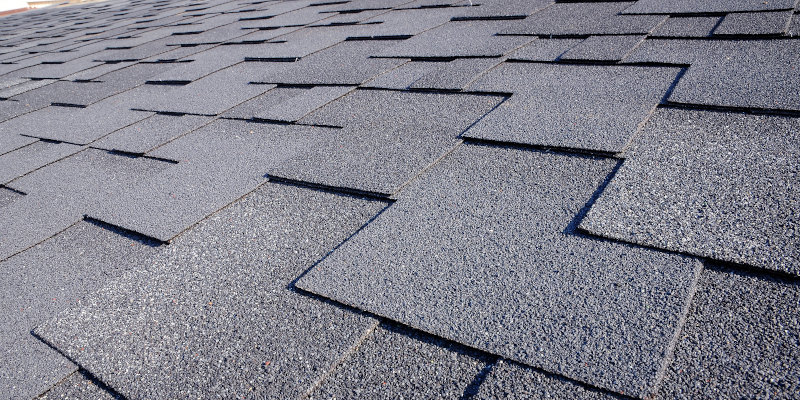 You don't need to look any further than Reynolds Roofing for all your roofing needs in Concord, North Carolina, so call us today to schedule your estimate.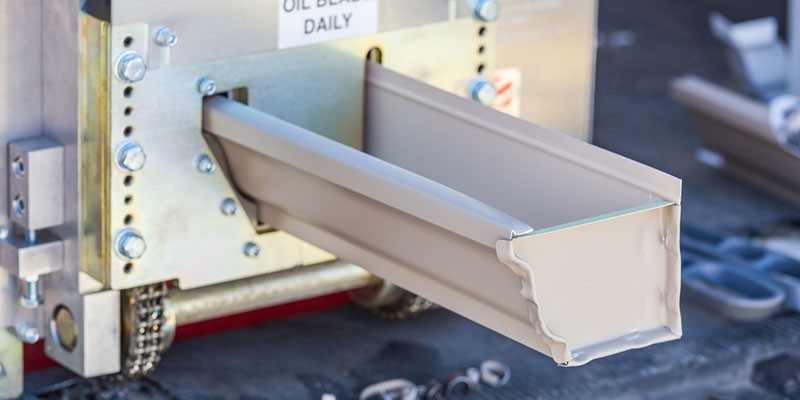 If you notice your gutters aren't working as efficiently as they should or they are coming detached from your home, give us a call right away for quick and efficient services.
No matter what kind of recent storm caused roof damage at your home – wind, hail, or rain – at Reynolds Roofing, we are here to provide the services you need.
Our goal is to gain customers for life by using high-quality materials and providing superior customer service.
FAQs About Working with a Roofer
Here at Reynolds Roofing, we want to help you take the best care of your roof, and we offer a wide range of services to help you do that. Over the years, we have received many questions about working with a professional roofer in Concord, so we have put together the answers to some of our most frequently asked questions below to help you know what to expect.
Do I need to hire a roofer? Can't I do the work myself?
Whenever your roof needs maintenance, repair, or work of any kind, we strongly encourage you to hire an experienced roofer to do it for you rather than trying to do it yourself. Working so high above the ground carries some serious safety risks, and you are very likely to get hurt if you try doing this work without the right training or safety equipment. Our team has extensive experience in this field, and we have the right gear to keep ourselves safe on the job, so we encourage you to leave it to us.
What kinds of roofing services do you offer?
Our roofers offer a comprehensive range of services to help you keep your roof in excellent condition. Whether your roof has been damaged and needs serious repairs or it's just getting old and needs to be replaced, you can count on us to deliver the effective solutions you need. We also offer roof installation and maintenance services.
What key qualities should I look for in a roofer?
When choosing a roofer to work on your property, we encourage you to select a company with plenty of experience in the industry, a strong commitment to safety, and an excellent reputation in your area.
---
At Reynolds Roofing, our roofers proudly serve Concord, Kannapolis, Charlotte, Salisbury, Mooresville, Huntersville, Harrisburg, Granite Quarry, Davidson, Paw Creek, Locust, Albemarle, and all of Cabarrus County, North Carolina.
Why Choose Reynolds Roofing?
At Reynolds Roofing, our roofers take your roofing needs seriously because we know how much you rely on your roof to provide protection for your home and your family. Luckily, no matter how big or small your roofing needs may be, we are your number one resource for roofing installation, repairs, and replacement in Concord, North Carolina. Not only are we committed to using the highest-quality materials on every roofing job we complete, but customer satisfaction is also our top priority at all times.
Warning Signs Your Roof Needs Replacement