Call or Use our Contact Form to Book Your Appointment!
No matter what kind of recent storm caused roof damage at your home – wind, hail, or rain – at Reynolds Roofing, we are here to provide the services you need.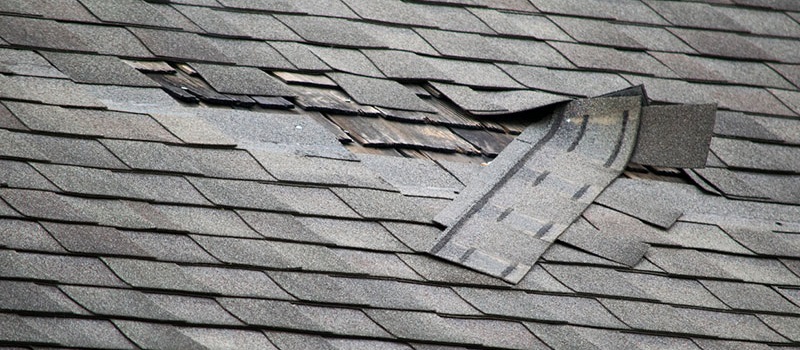 It's as simple as filling out our contact form or giving us a call to book your FREE storm damage assessment!
Why choose Reynolds Roofing when your home has storm damage?
We'll start with a free assessment to help you determine next steps.
We can work with your insurance company to get your roof repaired in a timely manner.
You'll get 5-star treatment with every service we provide!
We know you rely on your roof to protect your home and family — why not choose the builders who know how to restore your home and peace of mind after a storm strikes?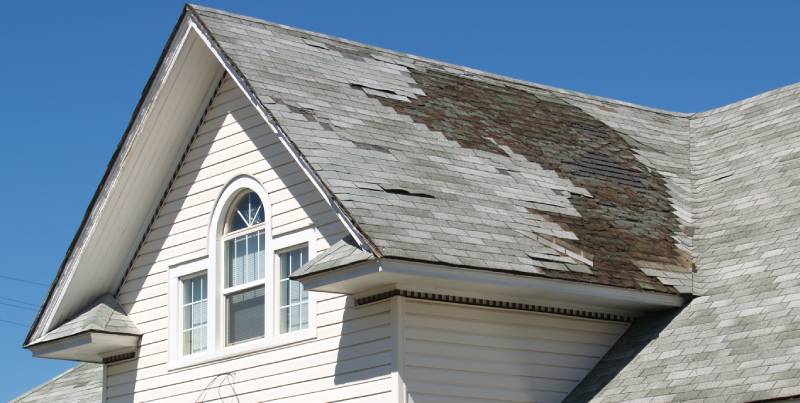 Contact us at Reynolds Roofing today to schedule your FREE storm damage assessment! We are here to help!
Jason is the most honest roofer in the business. He goes above and beyond to make sure his customers are very happy at the end of the job and for the long term. I would not use another roofer and highly recommend him for all of your roofing needs.