Is it time to get your roof repaired or replaced? Contact us today!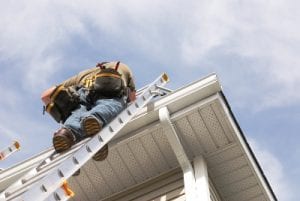 Do you need a roofing contractor in Concord, NC?
Does your roof need replacing?
Let us help!
Our team at Reynolds Roofing has been providing the Concord, North Carolina area with quality roofing services for over a decade.
✔   Best Service in the Area
✔   All 5 Star Ratings
✔   Highly Qualified, Experienced Team!
At Reynolds Roofing, we are your trusted resource for roofing repair and replacement services.
Call (704) 794-8364 or fill out the form to schedule your Free Estimate.
Reynolds Roofing is an outstanding, customer service-focused roofing contractor. I am more than satisfied with the repair work that Jason and his team did for me. I highly recommend them!