When working with roof shingles, we use high-quality products from top manufacturers.
If you look at the different homes in your neighborhood, you may notice that many of them share a similar roofing material – asphalt roof shingles. These are among the most common roofing materials in residential construction, and for good reason. Asphalt is a viscous form of petroleum that is highly durable, even when exposed to harsh climate conditions. As a result, it's excellent in roofing materials as it creates durable shingles that can hold up, even through heavy rainfall and high winds. But asphalt roof shingles also feature a felt paper or fiberglass base, along with a layer of granules at the top. These layers further improve durability while enhancing the appearance of a finished roof.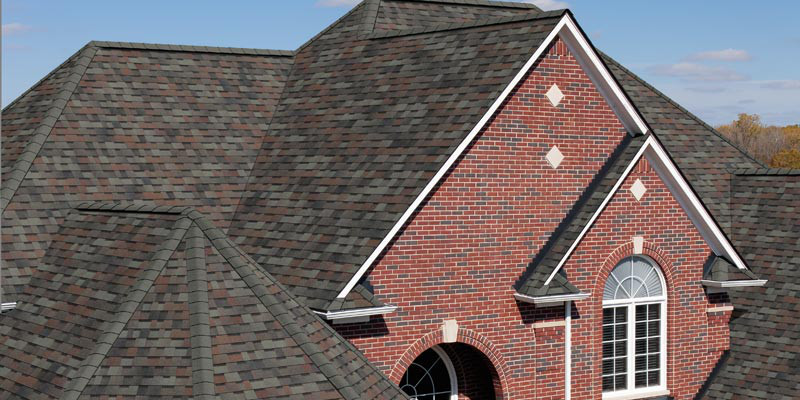 At Reynolds Roofing, we can install new and replacement roof shingles for those located throughout the Harrisburg, North Carolina area. Our technicians can also perform repairs on existing shingle roofs. When working with roof shingles, we use high-quality products from top manufacturers. You can choose from a variety of colors and styles to ensure that your roof complements the look and feel of your home.
Roof shingles can last for up to 30 years, although several factors determine their lifespan. These include the climate conditions they're exposed to on a regular basis, the slope and pitch of the roof, the way they were installed, and how well they're maintained. If you have any questions about your roof shingles or are interested in having new or replacement shingles installed, contact us to get a free estimate.
---
At Reynolds Roofing, we install roof shingles in Concord, Kannapolis, Charlotte, Salisbury, Mooresville, Huntersville, Harrisburg, Granite Quarry, Davidson, Paw Creek, and all of Cabarrus County, North Carolina.