Whether you're building a new home or repairing an old one back to its former glory, a roofing installation appointment is just the thing to get things moving. While some people like to try their hand at DIY installations, this is not ideal for you or for your home. Here at Reynolds Roofing, our roofing experts are trained to provide roofing installation services of the highest caliber, so you feel completely comfortable with your investment for years to come.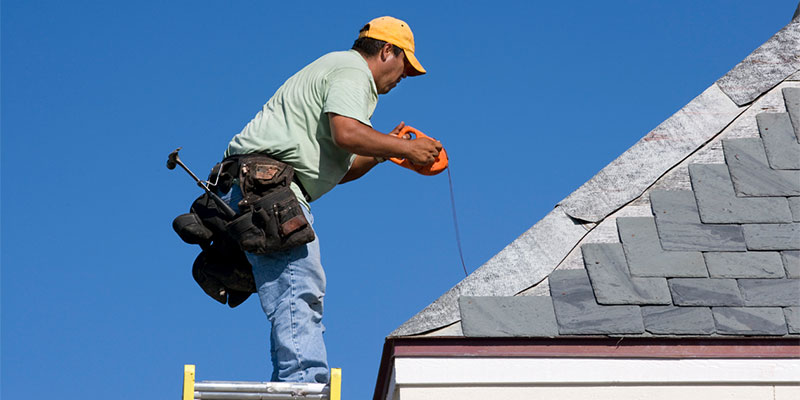 To make your next roofing installation appointment as easy as possible, try these tips for an efficient install that won't stress you out:
We'll start you off with a free estimate. This kind of surprise isn't fun, so you can be sure that costs will be represented accurately ahead of time.
Then, our experts will talk to you about your options. You can choose your desired materials and chosen style to ensure that your home will look exactly how you want it when all is said and done.
Finally, you can sit back and trust our amazing service. We treat our clients like family, so you can totally trust our expertise when handling your roofing installation appointment. We'll never suggest anything contrary to your best interest, and we will work with you to find solutions that work.
If you're ready to schedule your roofing installation, give us a call. Our experts love helping our clients get their roofing installation out of the way so they can enjoy their newly renovated homes in peace.