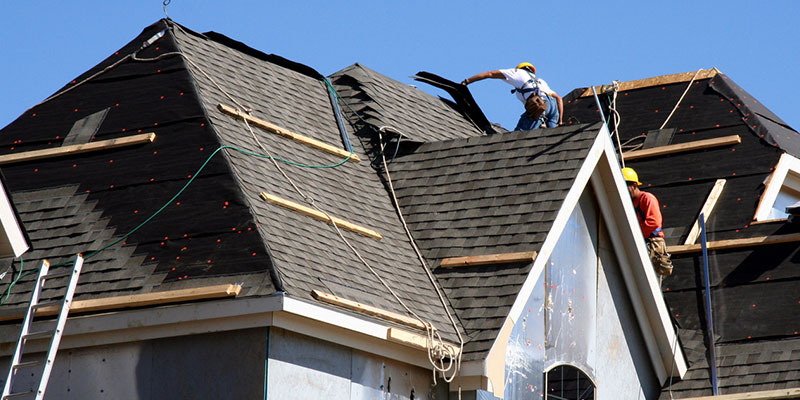 When you are looking to have a new roof installed, you really want someone who is experienced and reliable to do the job for you. You do not want someone who will start the job and never finish. You want someone who will handle every aspect of the roofing project from start to finish and who will show up when they say they will. Whether you are having a brand-new roof installed or your current roof re-shingled, you need someone for the roofing installation that you can trust. This is the best way to ensure that the work they do is quality work and is done correctly.
Roofing installation should be done by a trained and experienced professional — that is the best way to get great results. A professional will know what materials to use and they will also have all the tools and equipment to safely get the job done. Whether they install scaffolding or use large ladders, they will be able to do the job safely, so you do not have anything to worry about. They will handle the job from start to finish and all you will have to do is pick out your new roof. You will be amazed at how quickly and efficiently professionals work and they will have the job done before you know it.
At Reynolds Roofing, we have made it our goal to provide quality roofing installation to all of our customers. We are reliable, experienced, and can take on any roofing job.