If you're a homeowner actively looking for a roofing contractor, you are probably worried about the cost of roofing installation. You may find some options claiming to offer a very low price for the work you need, but cheap work almost always means shoddy workmanship. However, this is not to say that you cannot get a quality installation at an affordable price.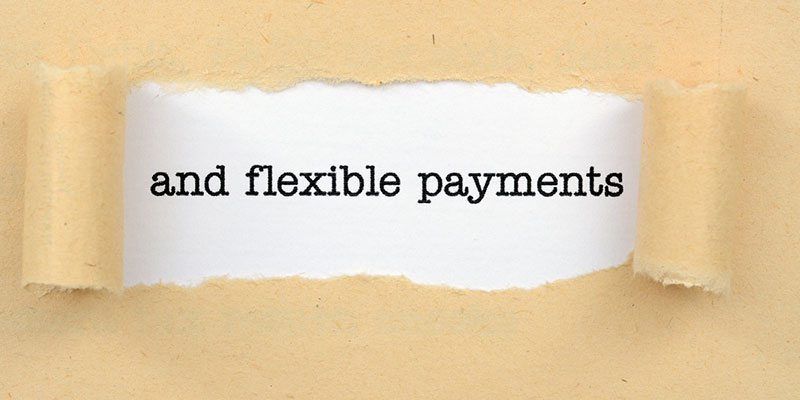 At Reynolds Roofing, we believe you should get the best of both worlds – quality roofing installation and a price you can afford. There are several ways we make this possible.
Free estimates. Getting a quote for your roofing installation does not need to be another pricey obstacle to getting your dream roof. When you call us, we will give you a comprehensive estimate free of charge.
Complimentary upgrade. As an Owens Corning Preferred Contractor, we only use the best roofing materials. This might imply that our services are expensive, but that's not the case. One of the perks of being a Preferred Contractor is that we can offer you an upgrade to architectural shingles, which are the best type of asphalt shingles, at a lower cost than other companies.
Flexible payment plan. We understand that a full upfront payment for your roofing installation is not always possible. You probably have other demands you need to cover in your budget, and we don't want you to put off needed roofing work due to the cost. The good news is that we offer flexible financing to help those who need it. You may even qualify for a period of no interest and no payments for a time.
We are committed to getting the job done for you at the best price. Talk to us today if you are interested in our affordable roofing installation services.