Our efficiency and experience delivers on great roof installation results.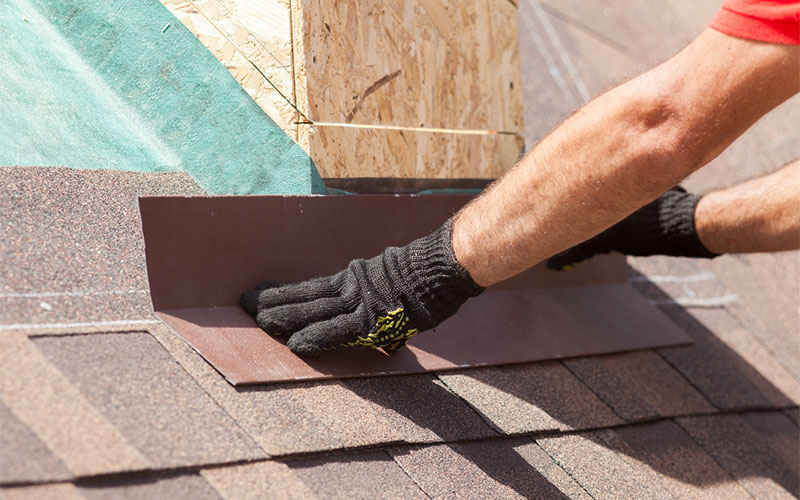 A roof is an essential part of any property. When you have an issue with this part of your home or business property, you want it taken care of so that you will not end up with other problems. Whether your roof has aged to the point of replacement, you are working with a new construction or your roof is damaged to the point of new roof installation, our team of experts here at Reynolds Roofing is ready to get to work for your new roof.
In the Harrisburg, North Carolina area and surrounding areas, our team of roofing experts have been working on roofing services, including roof installation, for over 20 years now. We know the most efficient ways to lay down shingle roofing, how to remove roofing, and how to work around obstacles such as a steep pitch or storm damages. Because we have been roofing and working in and around this area for so long, we understand the hang-ups and problems that we might run into in certain areas, and are able to take necessary precautions to ensure that your roof installation is a smooth and efficient as possible.
When you contact our team for a roof installation, you can feel comfortable knowing that we are going to use the best materials possible for your new roof. We believe in quality at our company, and that extends from quality materials to the quality people that we employ. If you have questions about our roof installation options, please give us a call today.
---
At Reynolds Roofing, we offer roof installation services in Concord, Kannapolis, Charlotte, Salisbury, Mooresville, Huntersville, Harrisburg, Granite Quarry, Davidson, Paw Creek, and all of Cabarrus County, North Carolina.