We offer quality roof replacement in your area.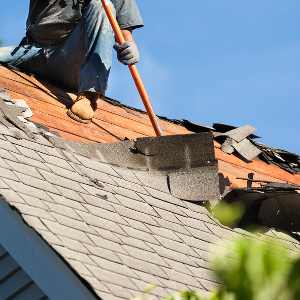 When your roof needs to be replaced, it can be very stressful. It could be the cost that is stressing you out, or it could also be that you are just not sure who you can count on to do a quality job with roof replacement. You do not want someone who is inexperienced, does not do quality work, or cuts corners to get the job done faster. You want someone who is experienced, values doing quality work for their customers, and is reliable. You want someone like us at Reynolds Roofing. We have over 20 years of roofing experience, and we would love to help you replace your roof.
When it comes to roof replacement, we do not want it to cause you a lot of unnecessary stress. We will work with you every step of the way, so you can feel comfortable and calm working with us. We are very reliable and upfront with our customers. We will come out and inspect the roof on your Kannapolis, North Carolina home and let you know exactly what needs to be done to replace your roof. We will give you a free quote so you know what to expect cost-wise. We do not include any hidden charges or fees, so you know exactly what you are getting into when we replace your roof for you.
Give us a call today if you need roof replacement. We are confident you will have a great experience working with us. We do quality work and use quality products. We will help make the roofing process go smoothly for you, so you don't have anything to worry about. We can help you have a stress-free experience and a great new roof.
---
At Reynolds Roofing, we offer roof replacement services in Concord, Kannapolis, Charlotte, Salisbury, Mooresville, Huntersville, Harrisburg, Granite Quarry, Davidson, Paw Creek, and all of Cabarrus County, North Carolina.