You might be wondering why asphalt shingles are so popular in the United States. Is it the cost, durability, versatility, or ease of installation that makes them a highly sought-after roofing material? At Reynolds Roofing, we have a deep understanding of asphalt shingles.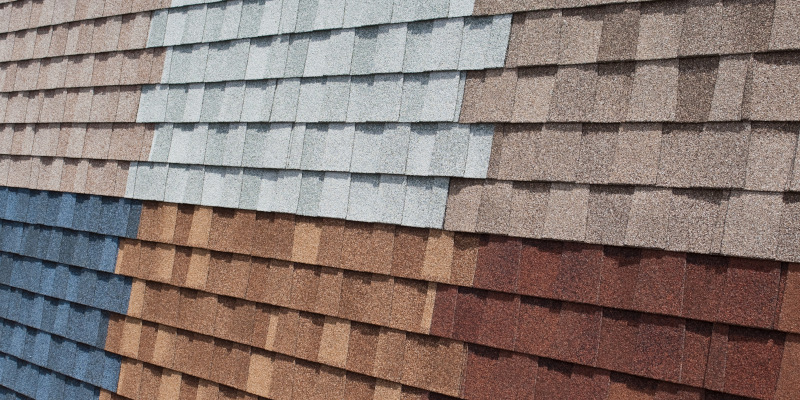 Here's why you should consider them for your next roofing project:
Versatility. Asphalt shingles come in different shapes and sizes. As such, they complement almost every type of roof. Whether your roof is large, small, or complicated, asphalt shingles will cover it perfectly.
Cost-effectiveness. When you install asphalt shingles, you get high performance at a lower cost. The roofing material is durable enough to offer value in the long run. We are licensed professionals who install asphalt shingles in a timely manner to help you save on costs.
Many color options. You'll easily find a shade that will boost your home's curb appeal, since asphalt shingles come in a wide range of colors. Whether you prefer natural shades like dark gray and brown or eye-catching colors like purple and blue, we've got you covered.
Energy efficiency. Asphalt shingles in medium, light, and dark tones are effective at reflecting more solar heat. This decreases the temperature of the roof surface. Since there is minimal heat transfer, your cooling and heating demand will be low. This results in reduced energy costs.
We offer many financing options to make your roofing project easily manageable. Reach out to us if you'd like to learn more about the roofing services we offer.