Roof replacement can be an overwhelming and expensive project, so you have to make a well-informed decision. Preparing early enough will help avoid making costly mistakes. Here are some important things you should know before replacing your roof: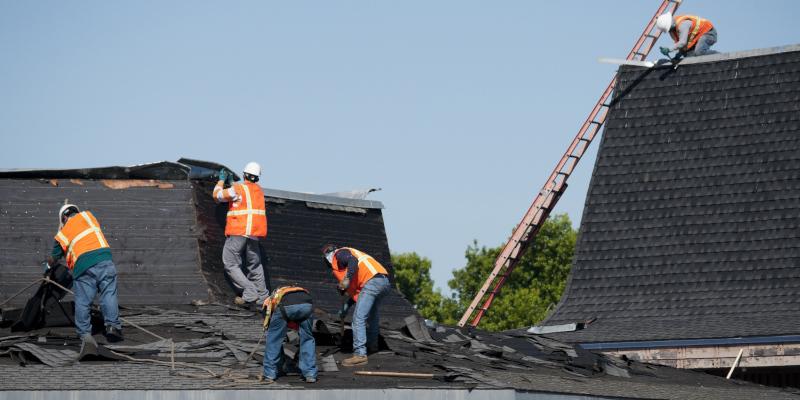 Work with a local contractor. A local roofing contractor understands the needs of homeowners and the climate. We've been offering top-quality roofing services in the Concord, North Carolina area for many years. As such, we know the roofing products that best suit your needs if you live within the area. For example, we work with roofing materials from brands with a good reputation, such as Owens Corning.
Do it yourself or hire a professional? Roof replacement demands attention to detail, time, and skill. In addition, you need to follow specific procedures and use appropriate tools to complete the project safely. If you decide to do it, you'll get stuck because you won't have all the resources needed. We are licensed roofing contractors with lots of experience in asphalt shingle replacement, so we offer quality craftsmanship to ensure you are satisfied.
Stripping or layering? In case of considerable damage from hail and rain, stripping your roof is the way to go. Layering is a great restoration option if the damage isn't widespread. Our professionals will inspect your roof and advise you accordingly.
At Reynolds Roofing, our top priority is customer satisfaction. We only use high-quality materials to ensure your roof lasts long. Call us today for reliable roof replacement services.