Roofs are the unsung heroes of our homes. They protect us from harsh weather and keep our interiors cozy. And the best thing about them is their longevity. A proper roof can serve you for more than a decade. Therefore, if you're in the market for a new roof, it's essential that you always go for quality.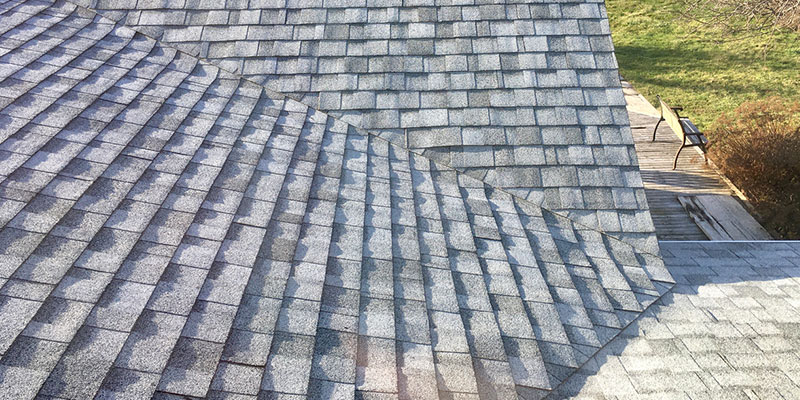 A quality roof replacement can offer your home value in many ways. Some of those ways include the following:
Investment value. If you are planning to move in the future, your new roof will be a key selling point for potential buyers. It will give the appearance of a well-maintained property, so the next owner won't mind paying a bit more for your home.
Aesthetic value. A quality roof replacement can do wonders for your home's curb appeal. It can change the appearance of the exterior by giving it a rejuvenated look. Furthermore, it offers you an opportunity to change your roof's design and color to make it more compatible with your desired style.
Insurable value. When it comes to insuring your roof, age is always an important consideration. Insurance companies are usually reluctant to insure roofs that are old or showing signs of deterioration. Getting yourself a proper roof replacement is the best way to ensure it is covered against possible future damage.
At Reynolds Roofing, we are committed to providing outstanding customer service and attention to detail for all your roofing needs. We offer quality roof replacement, installation, and repair. Give us a call today.