You can increase the lifespan of your roof by taking good care of it. This means scheduling regular maintenance or repairing it in time if it's damaged. However, knowing when to seek roof repair services can be a daunting task.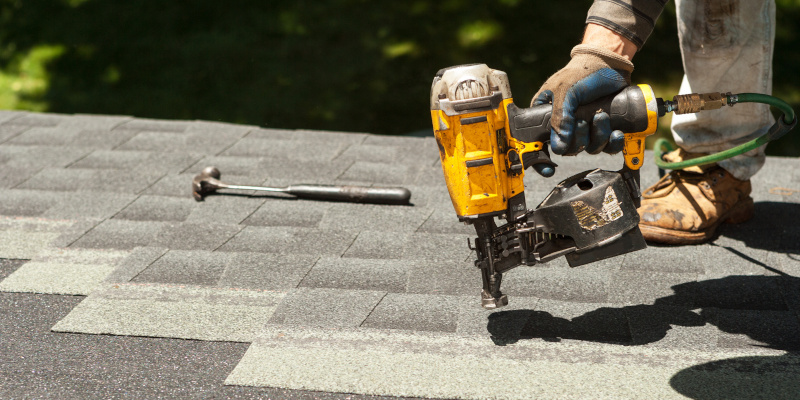 Here are some signs you need to watch out for:
Missing or damaged shingles. If your roof shingles are missing, cracked, or curled, you need the services of a roofing contractor. At Reynolds Roofing, our experienced roofers will inspect your roof and repair it skillfully to ensure it serves you for a long time.
Algae, fungi, or mold growth. If your roof harbors moisture, it can support the growth of organisms. The growth of fungi, algae, and moss requires immediate attention because it leads to shingle damage. We've been in the roofing business for more than 10 years, so we understand how to fix such problems.
Granules in the shingles. The top layer of asphalt shingles has granules that can shed over time. If you notice piles of granules accumulating in your gutter, you need a roof repair.
Peeled paint on walls. This happens due to water leakage. Our professionals can easily identify roof leaks and repair them to prevent water penetration.
We are a trusted roofing company that values quality craftsmanship and great customer service. Contact us for roof repair services in the Concord, North Carolina area.