Installing a new roof is a major investment, so you may be wondering if it's worth your time and money. If done professionally, a new roofing installation is worth every penny. Here are a few reasons you need to invest in it: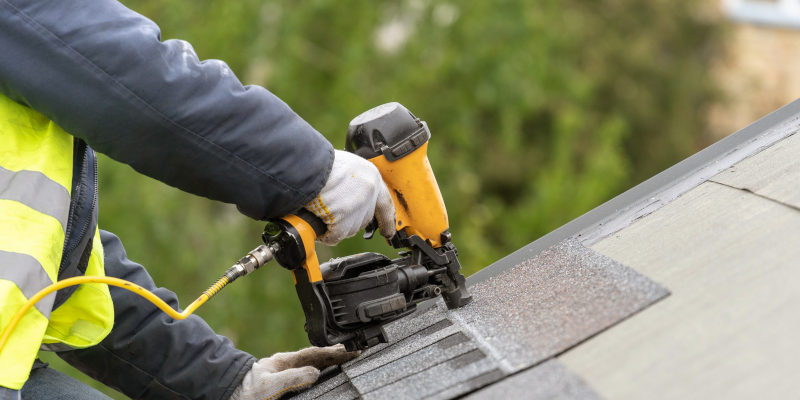 Adds a striking appearance. A building with a roof that is damaged or too old doesn't look attractive. However, installing a new roof increases the curb appeal of your home. Our roofers at Reynolds Roofing use top-grade materials from trusted brands such as Owens Corning to give your home a new and refreshing look.
Improved energy efficiency. A damaged roof leads to high energy bills, especially during the winter. If your roof is too old, heat easily escapes. But a new roof is more effective at keeping warm air inside, decreasing your heating demands.
Increased durability. Storms and strong winds can easily damage your old roof. For your new roofing installation project, we use asphalt shingles that keep the structure of your building intact regardless of weather conditions.
Increased property value. Prospective buyers are more attracted to a home with a newly installed roof. They'll be more willing to buy it at a higher price as compared to a home with a damaged roof.
Improved Protection. Installing a new roof helps avoid issues like leaks and moisture damage. This gives you peace of mind since you don't have to worry about annoying leakages when it's rainy or unwanted light penetration during the day.
Contact us today for top-quality roofing installation services.