Anytime you have an appliance or something else break down, you will face the decision of whether to have it repaired or replaced. The same holds true when you have a roofing problem. While roof repair might often breathe new life into a shingle roof to give you a few more years of reliable protection from the elements, there are times when roof replacement is the better option.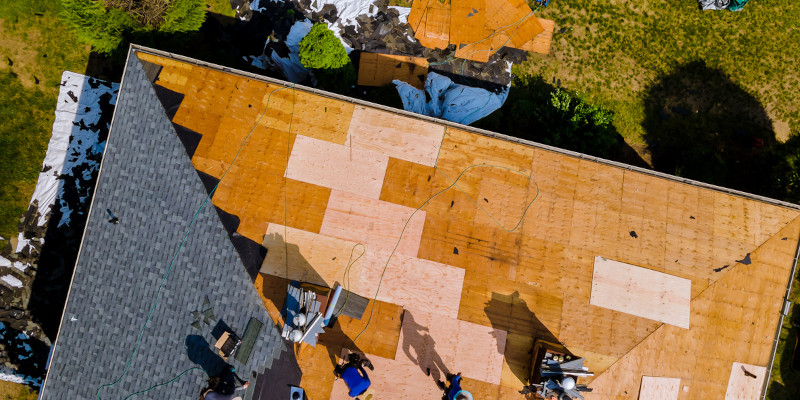 Here are scenarios when that would be the case:
• Past functional lifespan – If your shingle roof was installed a long time ago, it might make little sense to try to keep it going. It has given you all it can and probably even more, so roof replacement is going to be the best way to use your roofing funds.
• Repair costs would be high – If your roof has suffered major damage in a storm or another type of disaster, the repair costs may be so close to that of roof replacement that it makes more sense to have a new roof put on your home.
• Desire for different aesthetic – Tired of your ugly roof that is devoid of any semblance of modern style? There's no point continuing to let it vex you every time you look at it when roof replacement will solve the problem. Improving the curb appeal of your home also adds value, so go for it!
• Peace of mind – If you aren't 100% certain that a repair will be a lasting solution and you want to proactively avoid potential water damage, move forward with roof replacement.
If you would like your Concord or Charlotte, North Carolina home's roof evaluated and get a professional opinion between roof repair and roof replacement, reach out to us at Reynolds Roofing. We'll always give you a straight answer about the best course of action.