Storms and strong winds can damage your roof. That's why it requires regular maintenance, inspections, and repairs. Doing it yourself is not a good idea because you can easily make costly mistakes. Here are a few reasons you need the services of a professional roofing contractor: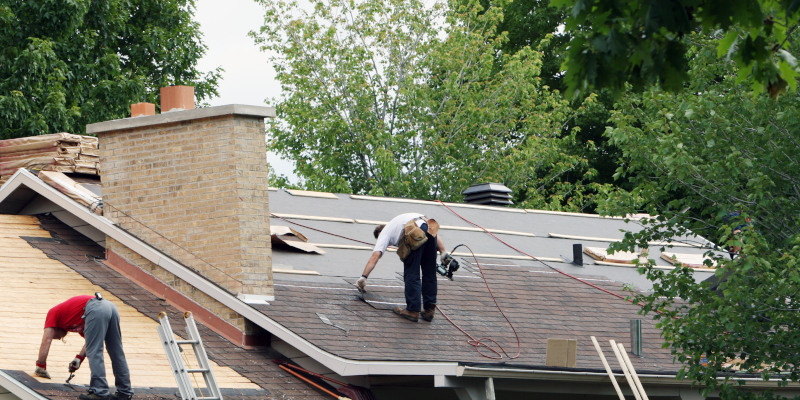 Top-quality work. Quality work comes with skills acquired and knowledge learned with time. If you attempt to fix your roof, you can make errors that may require professional help. This means you'll spend more resources in the long run. With over 10 years of experience, our professionals have mastered removing and replacing asphalt shingle roofs, so you don't have to worry about having a poorly installed roof.
Safety. Accidents can happen when installing a new roof. Our professionals at Reynolds Roofing have all the necessary safety gear to ensure your roofing project is completed safely.
Expert advice. If you work alone, you may not know the most suitable roofing options to choose. A roofing contractor will make recommendations on the materials to use that are durable and fit your budget. For instance, we use materials from reputable brands such as Owens Corning. We'll also inspect your roof and make suggestions on whether to repair or replace it.
Save time. When replacing a roof, time is a key consideration in case of bad weather conditions. Our highly trained roofers work efficiently to ensure they meet the set deadlines.
Don't hesitate to reach out to us today if you're looking for an experienced roofing contractor in the Concord, North Carolina area.